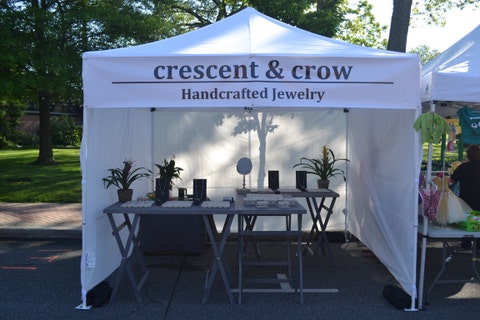 Jun 15
LOT 323
Come and join us for a fun night of shopping, food, beer, live music, and games. It's always a great time at LOT 323!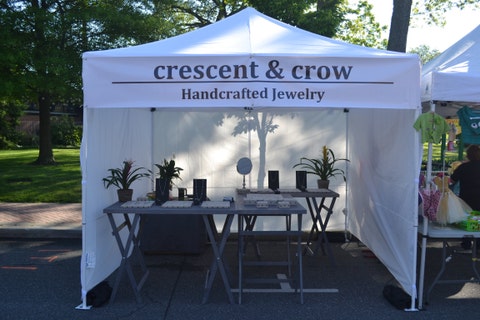 May 19
Pitman Craft Fair
Come and join us for a day full of shopping, eating, and fun!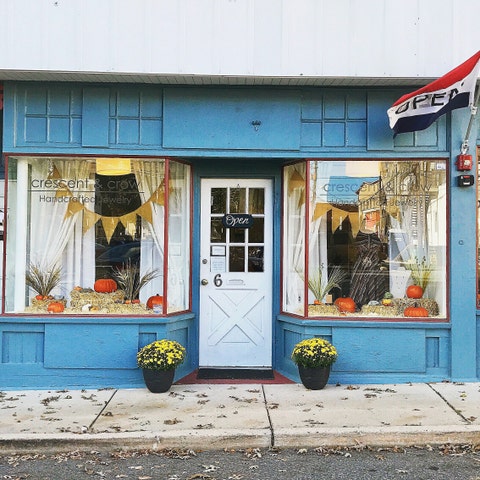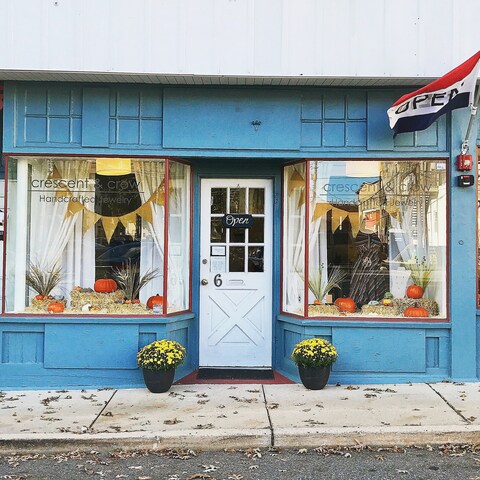 Oct 21
Pitman Potter Festival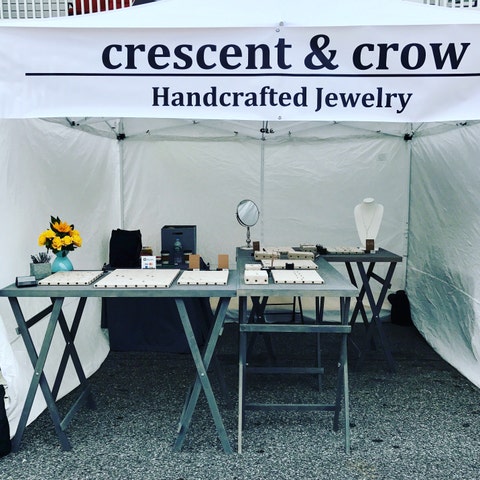 Oct 14
Haddonfield Fall Fest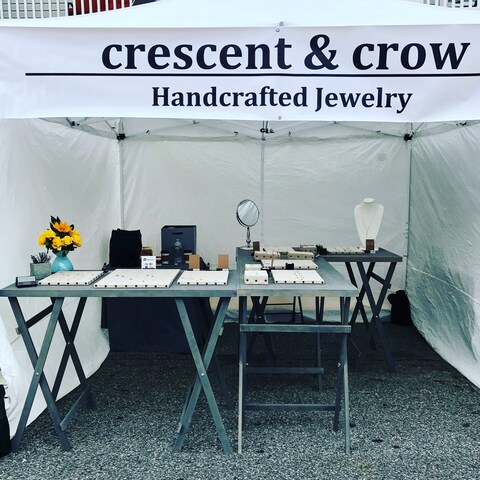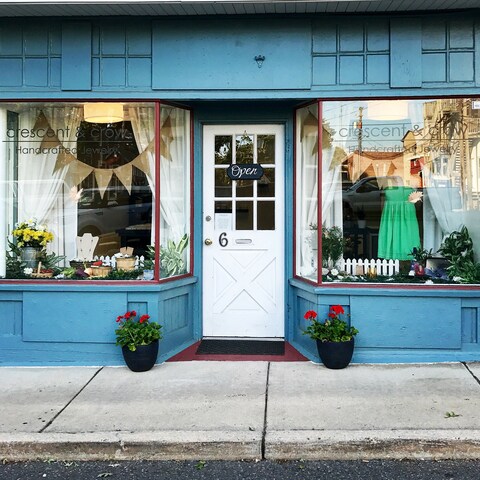 Jul 28
4th Friday
Come and stroll around Uptown Pitman for a fun filled night! Stop in our store where we will have refreshments and special sale items.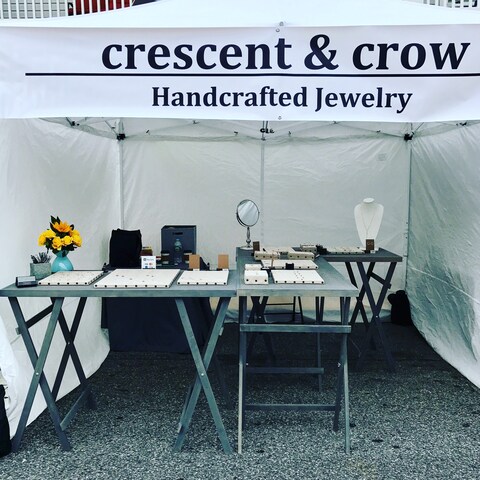 Jul 21
LOT 323 - Christmas in July!
It's Christmas in July! Come on out for live music, food, beer, games, and shopping.