Luxury is an indulgence. It is not necessary, but it sure is nice. When we speak of luxury, whether it's a lifestyle or an item, the first thing most people think is that luxury equals expensive. Why? 
To me, luxury is personal. Luxury is an experience. It doesn't necessarily have to have a high pricetag, it just has to make you feel special. It could be a latte from your favorite cafe, a treat from your favorite bakery, or a sweater that just feels perfect to you. That sweater could be from Target, or J. Crew; from Old Navy or Chloé. 
At crescent & crow, we believe that luxury should be attainable to everyone. We design and craft everything with that in mind. Taking care to create pieces that feel special when you wear them. 
Below are a few of my favorite pieces that I wear often. Pieces that always feel special and a little indulgent to me. The best part? Each piece is $150 or less and can easily be worn everyday.
White Sapphire Disc Earrings, $98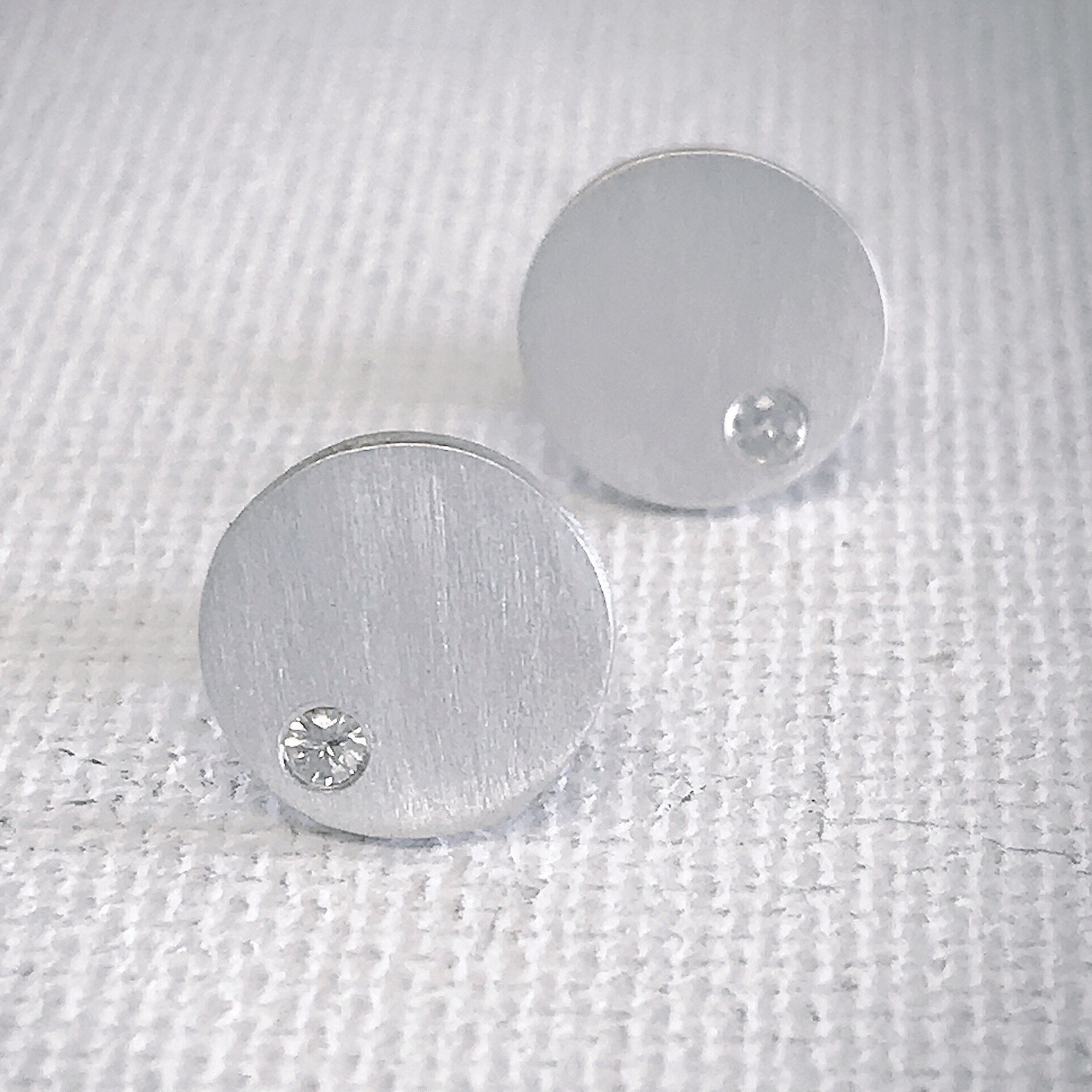 White Sapphire Disc Necklace, $75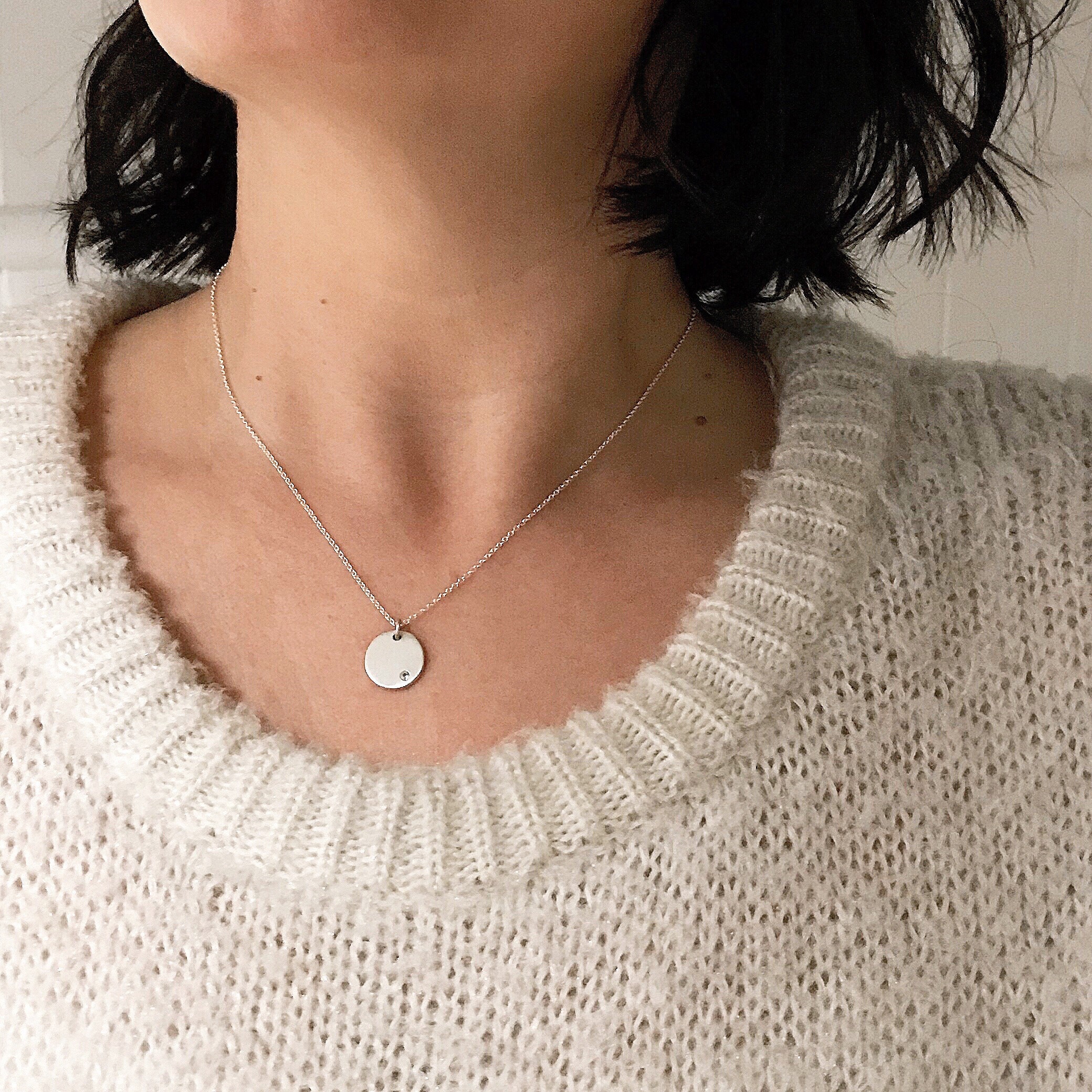 Gemsone and Sterling Band in Black Spinel, $110 - Rose Cut Gemstone Ring in Black Onyx, $150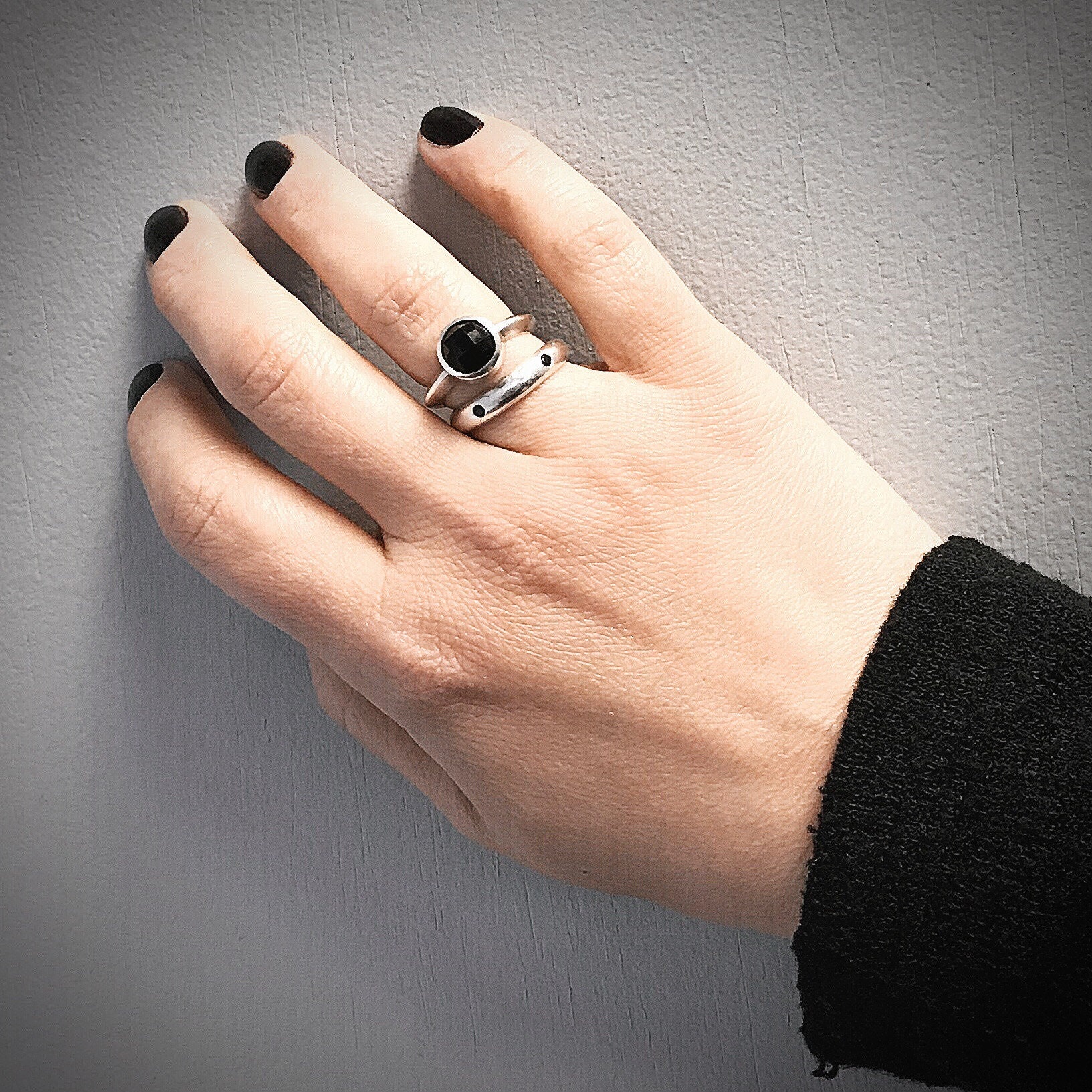 Texture Bangles, $36 and Texture Rings, $28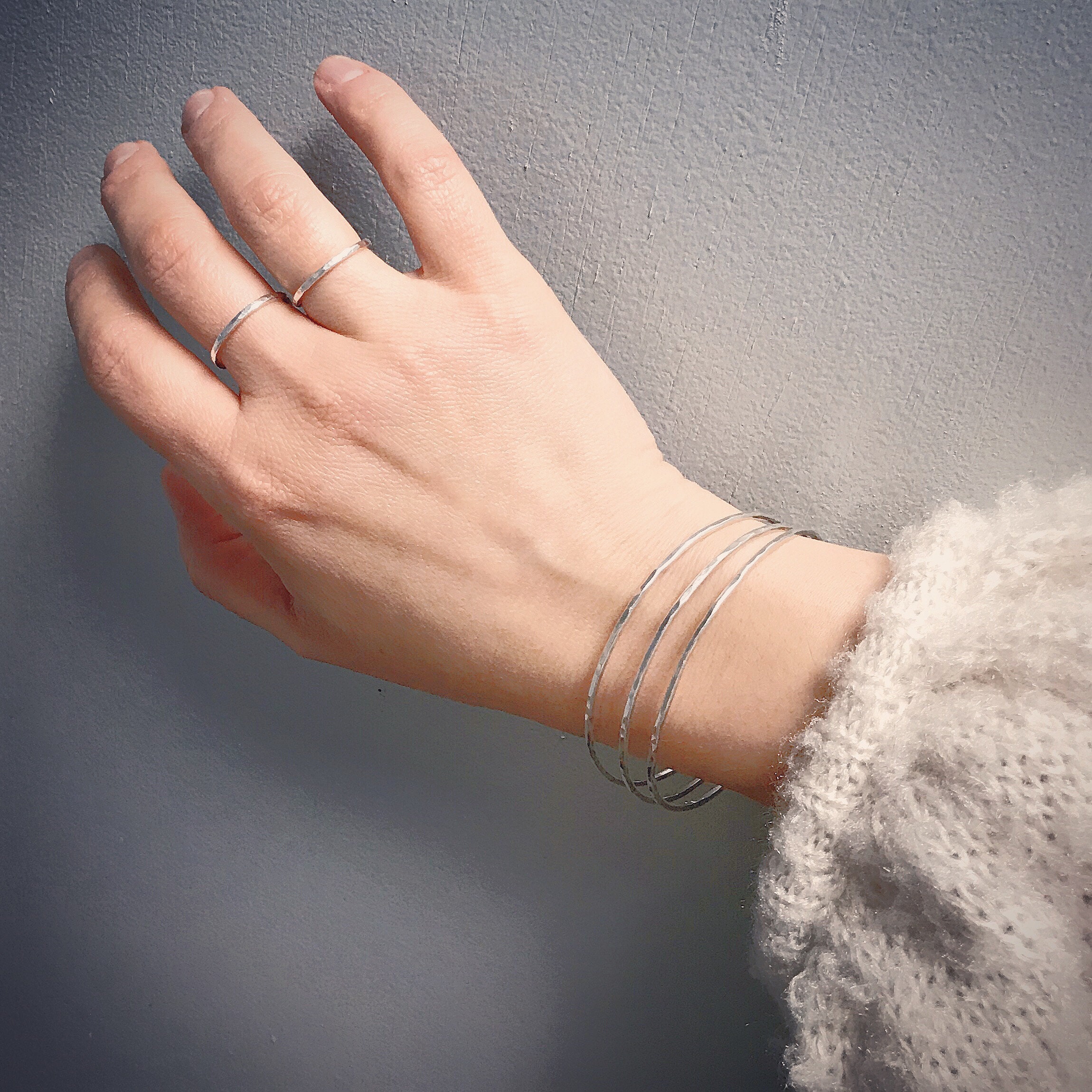 What are some things that you find luxurious? Leave me a comment below. I would love to hear.