For some reason, right after Valentine's Day, I automatically start thinking spring is here much sooner than it really is. We get one warm day and I'm breaking out my sandals and lightweight clothes. The next day when it's cold again I genuinely get offended, like the weather has wronged me-Ha!
Today, I want to share with you, five coats that are perfect for this time of year. Light enough to keep you from feeling like you're still wearing all those winter layers, but warm enough to, well, actually keep you warm. Function over fashion-boring, but necessary.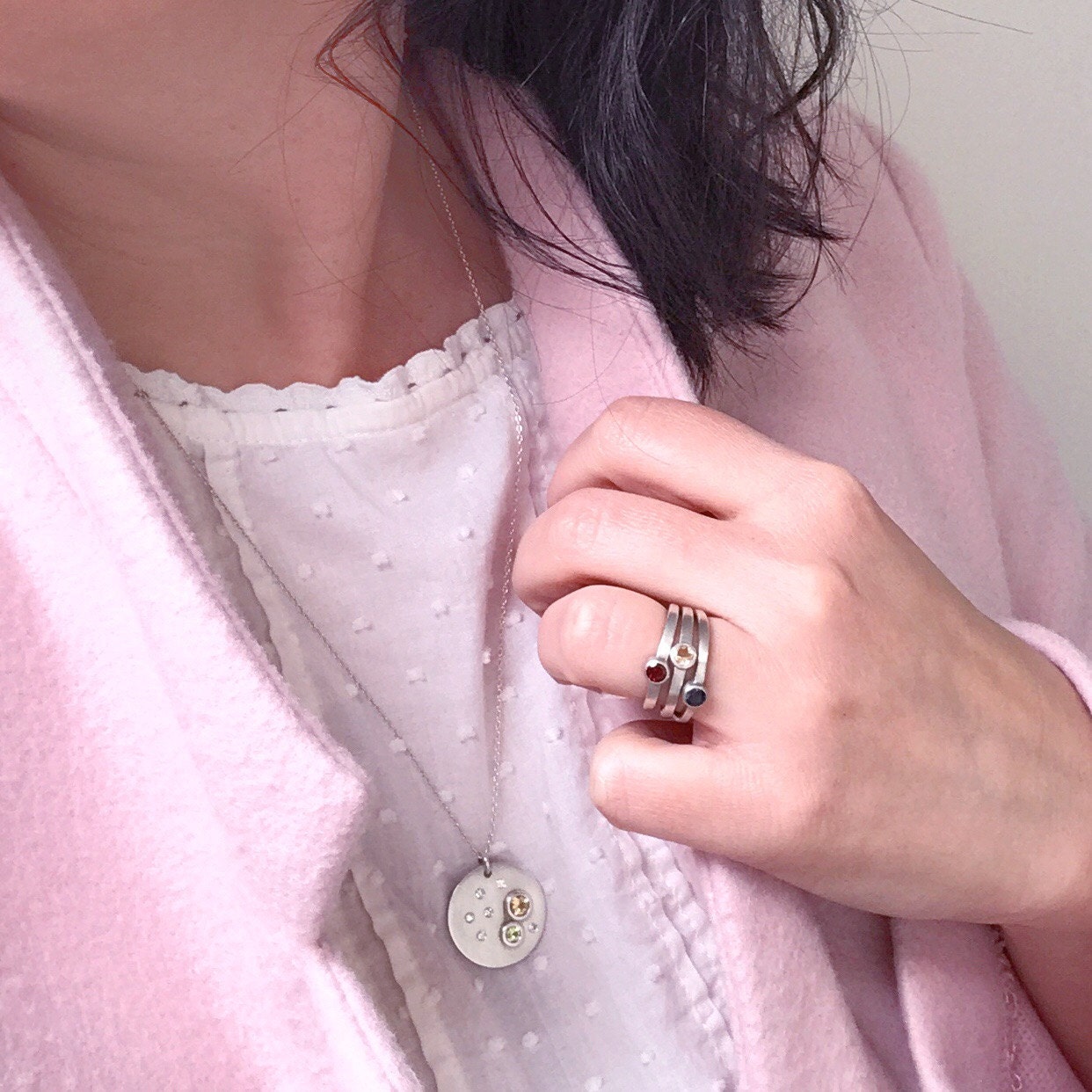 Rings: Garnet $72, Citrine $75, London Blue Topaz $77
Happy Friday friends!