Whether it's for your friend, sister, mom, or significant other; jewelry always makes a thoughtful gift. Not only is it a symbol of that special bond you share, jewelry creates memories. 
When you slip on the bangle your best friend gave you to celebrate a special birthday or put on the necklace that your sister gave you just because, it then becomes a reminder of that special time as well as a reminder of that special person. That is why I love to design pieces that are meant to be worn every day. 
Today I thought I would share a few of my favorite everyday jewelry pairings. They make beautiful gifts that will serve as loving reminders daily.
Pillow Stud Earrings & Pearl Cluster Necklace, $83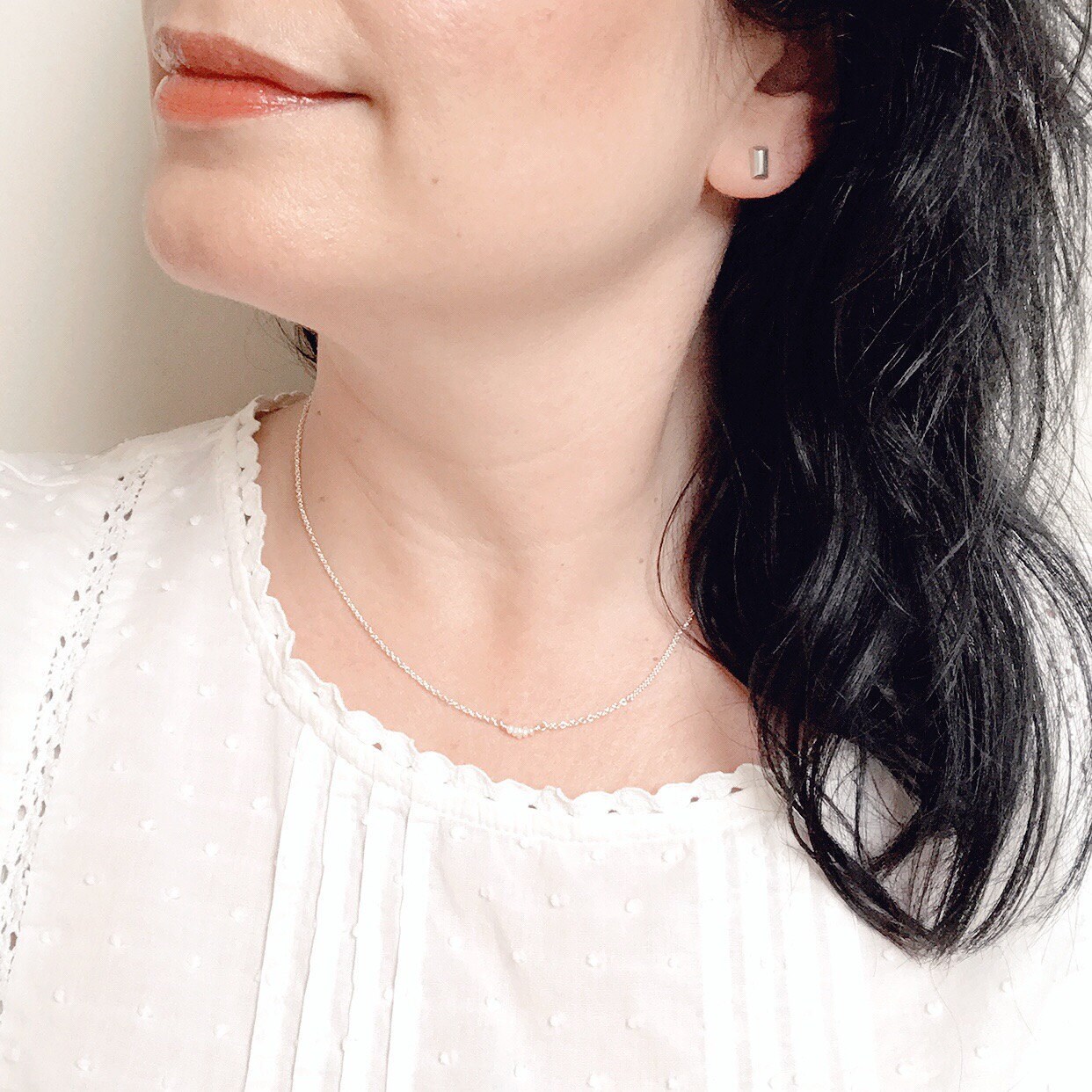 Driftwood Cuff Bracelet, & 3mm Pearl Bracelet, $78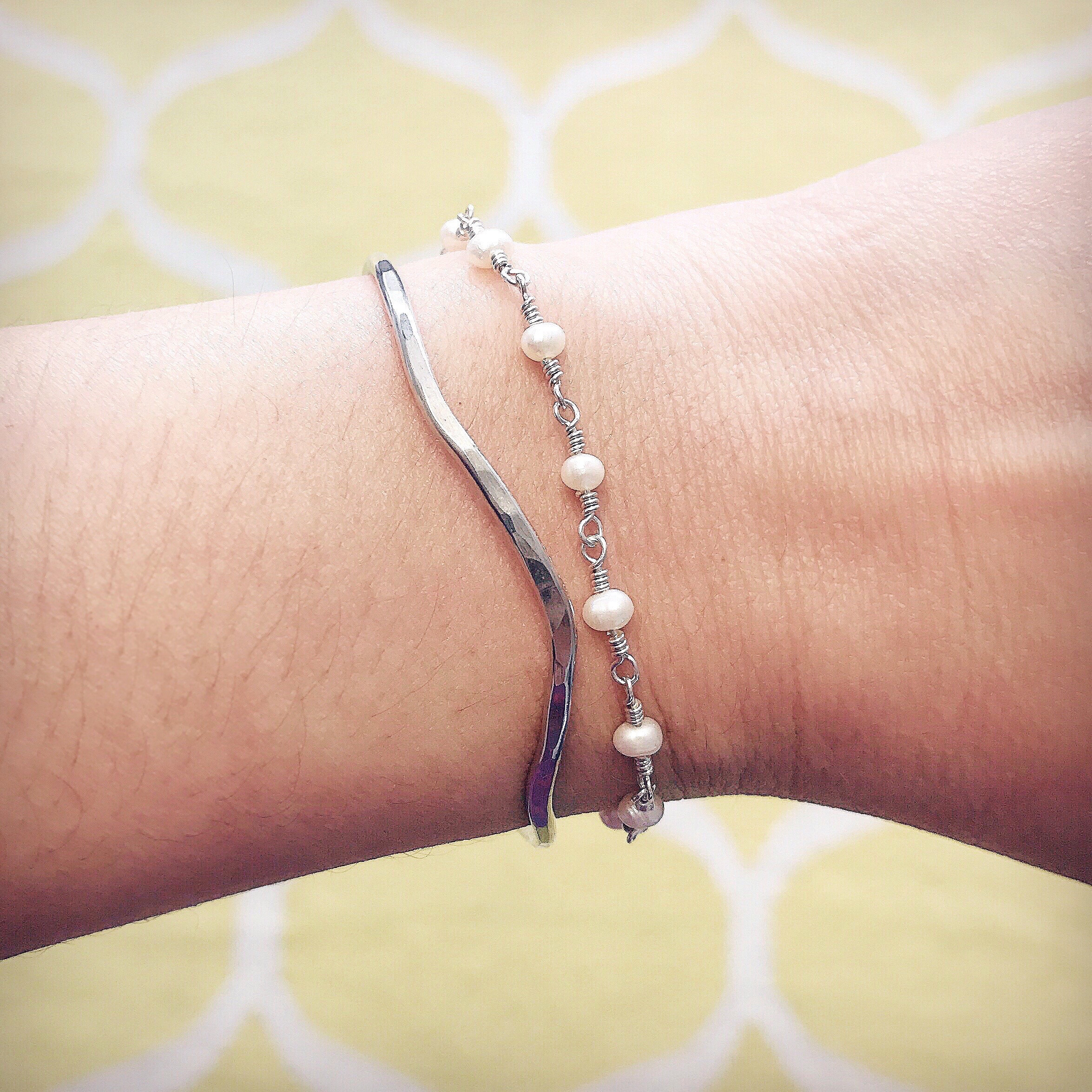 Platinum Moonstone Bracelet & Blue Lace Agate Cluster Bracelet, $70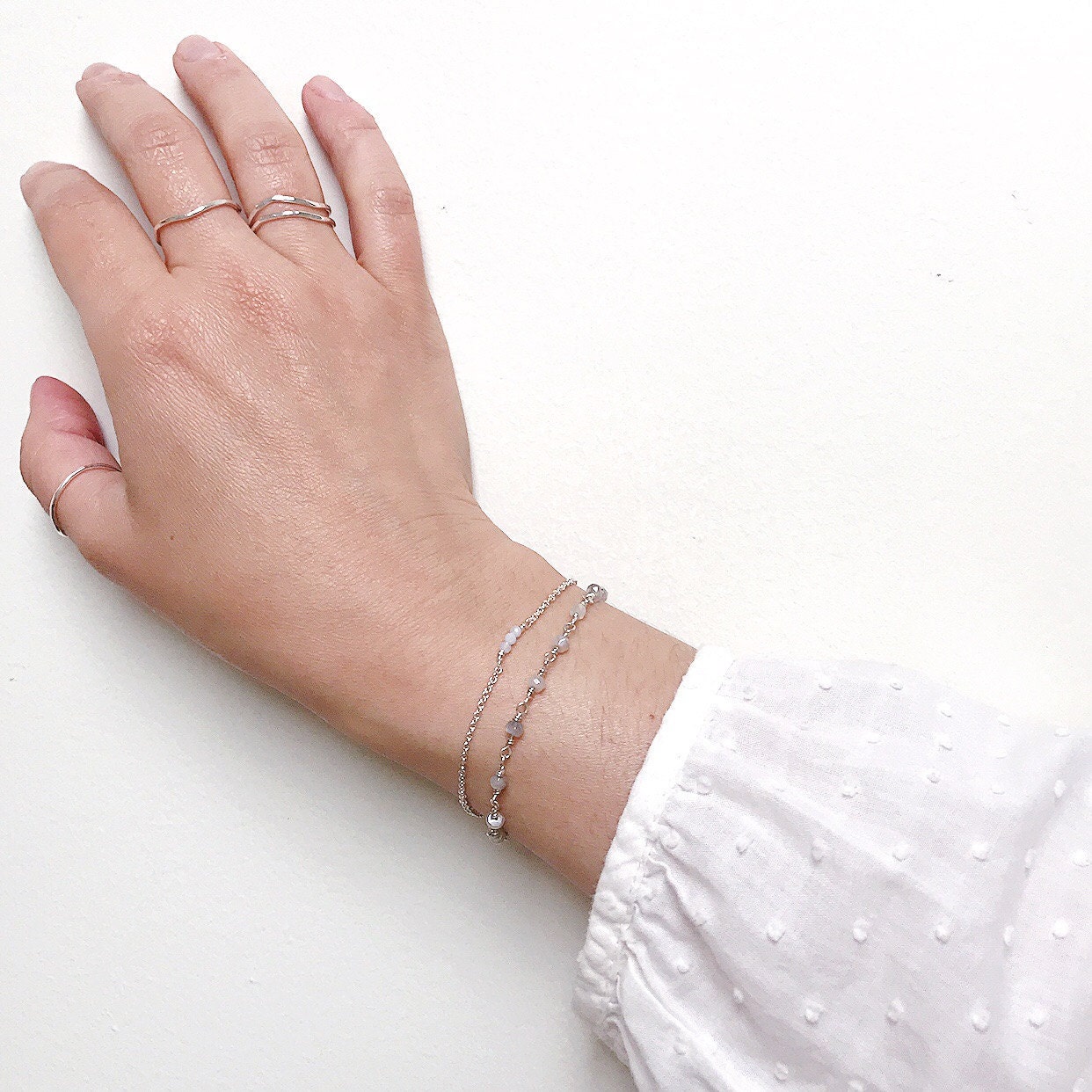 Carved Bar Necklace & Carved Ring, $87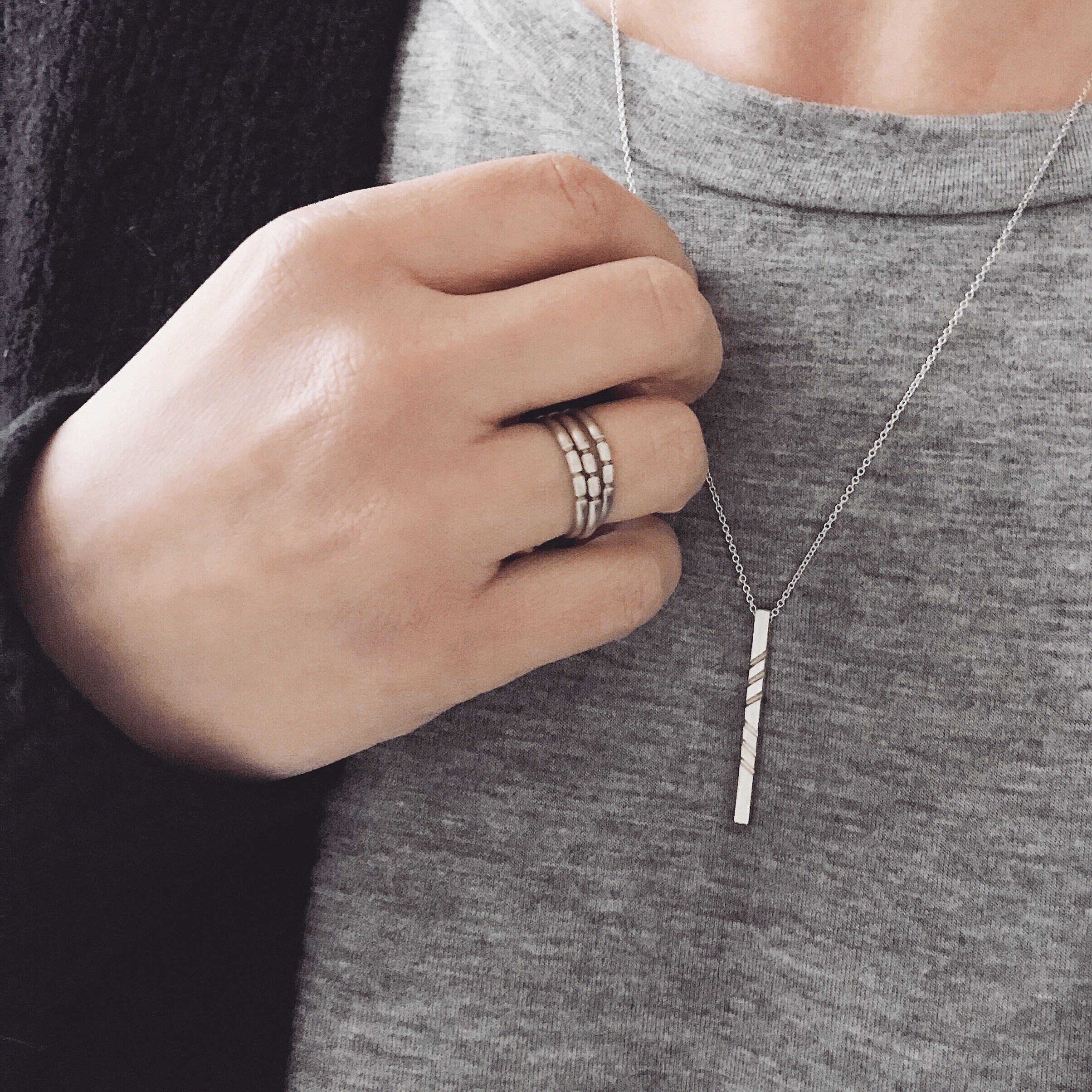 Lastly, give them the gift you can keep on giving... Gift them a single texture bangle and start them on creating a stack of their own.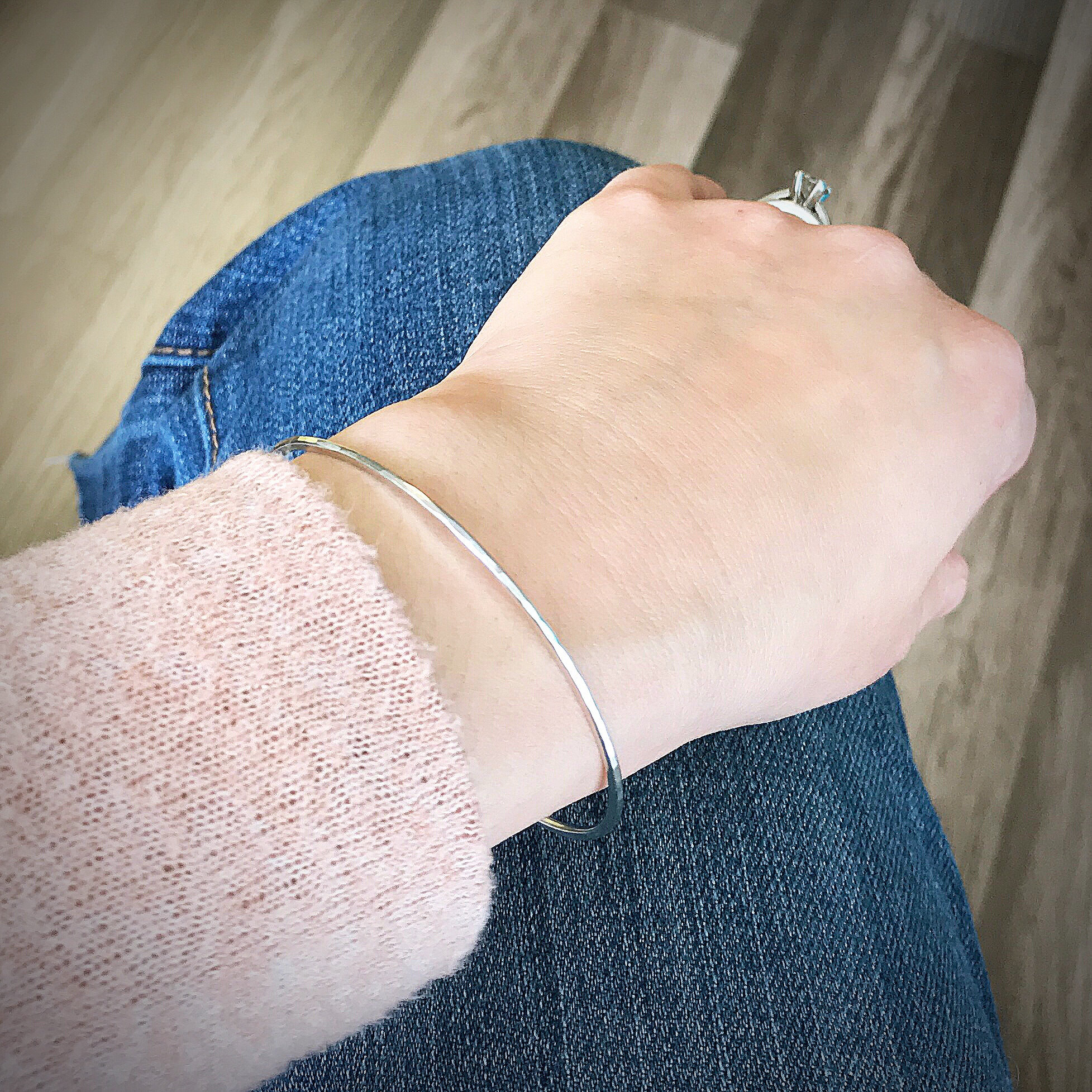 Happy Holidays!