Happy December! 
The holiday season, and holiday shopping, is now in full swing. And with that, I thought it would be fun to create a holiday gift guide for you.
To keep it from being too overwhelming I broke it up into two parts. For today's portion, I wanted to share some gift ideas for the different types of people in your life. Because, when you don't have the same style as your nearest and dearest it can be a challenge coming up with a gift they will love!
When they like to match...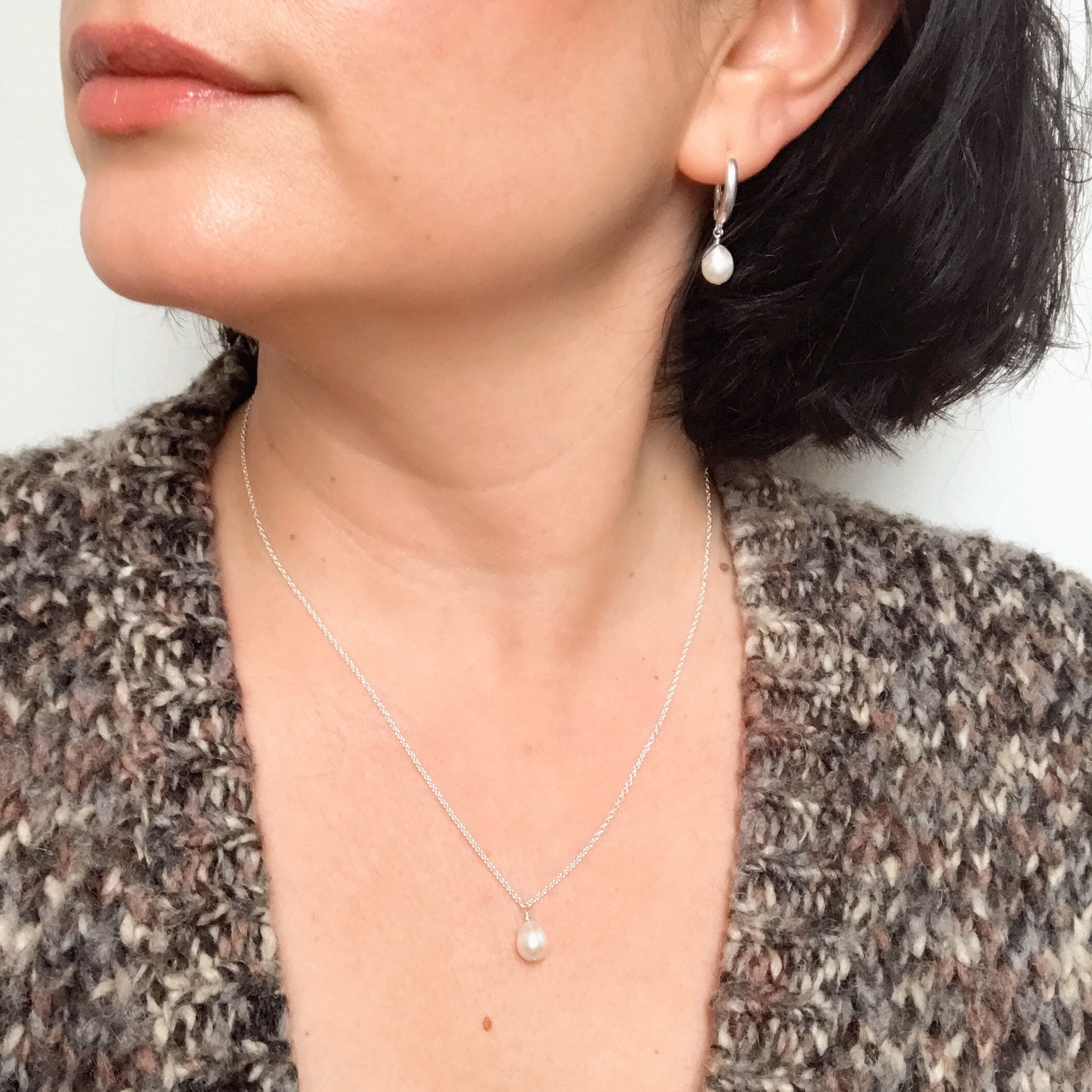 Pearl drop earrings, $48 and Pearl drop necklace, $45
When they can't get enough sparkle...

Hematite dangle earrings, $35 and Hematite & black spinel bracelet, $38
When their motto is 'Go big or go home'...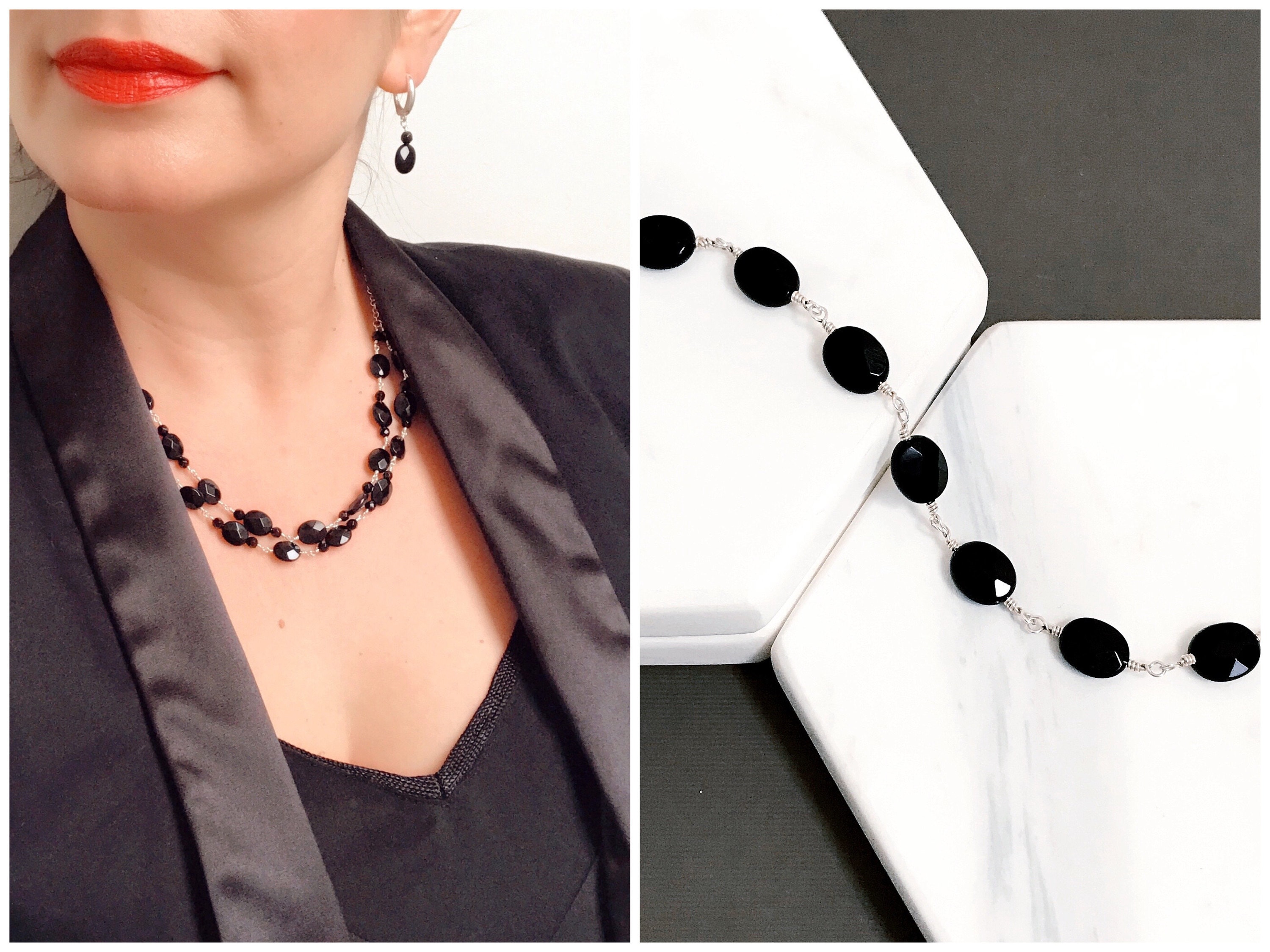 Black agate multi-strand necklace, $72 and Black agate bracelet, $40
Or, when it's 'Less is more'...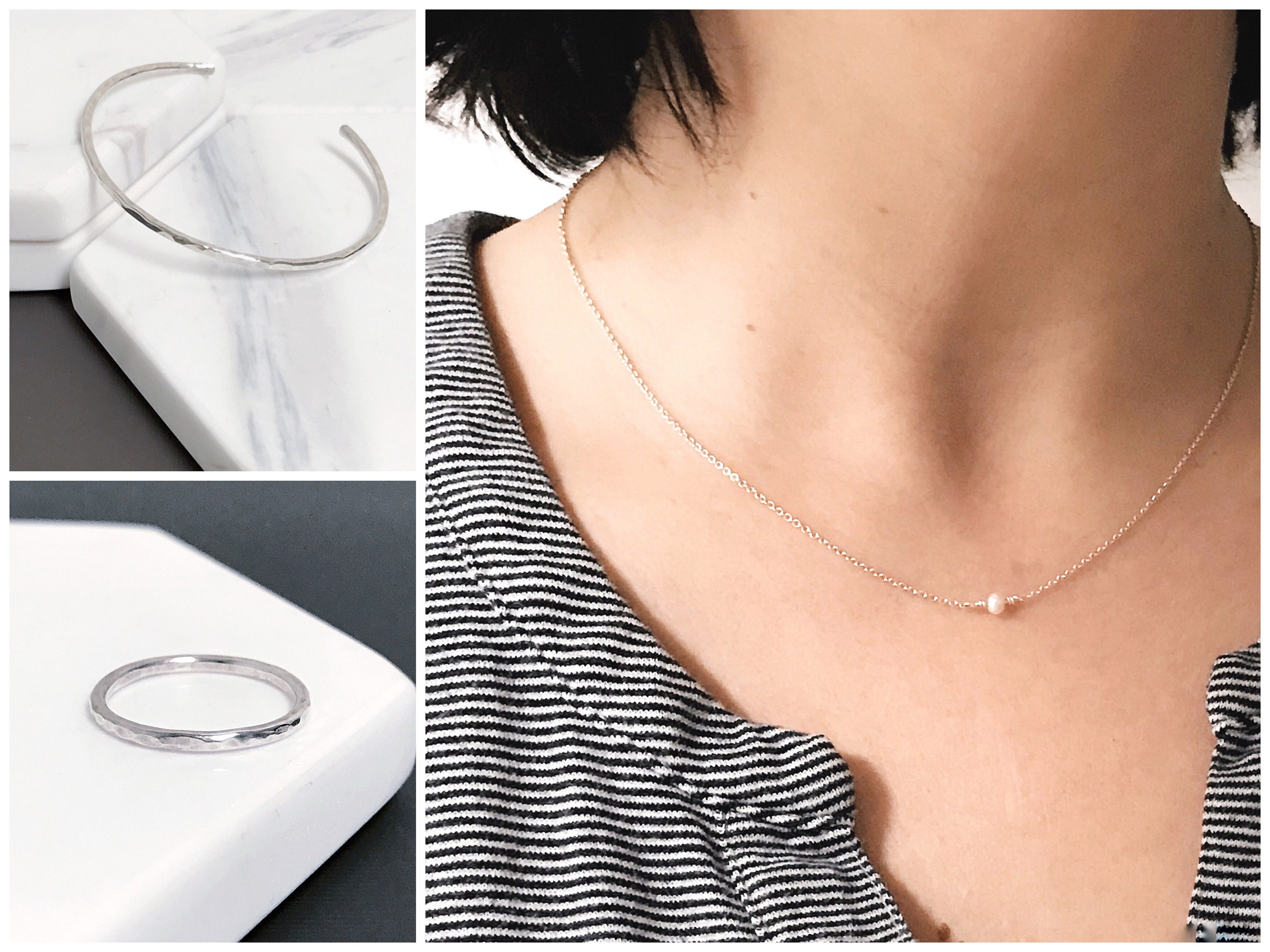 Top left Texture cuff bracelet, $40; Bottom left Texture ring, $28; Right Delicate Pearl Necklace, $40
When they love to pile it on...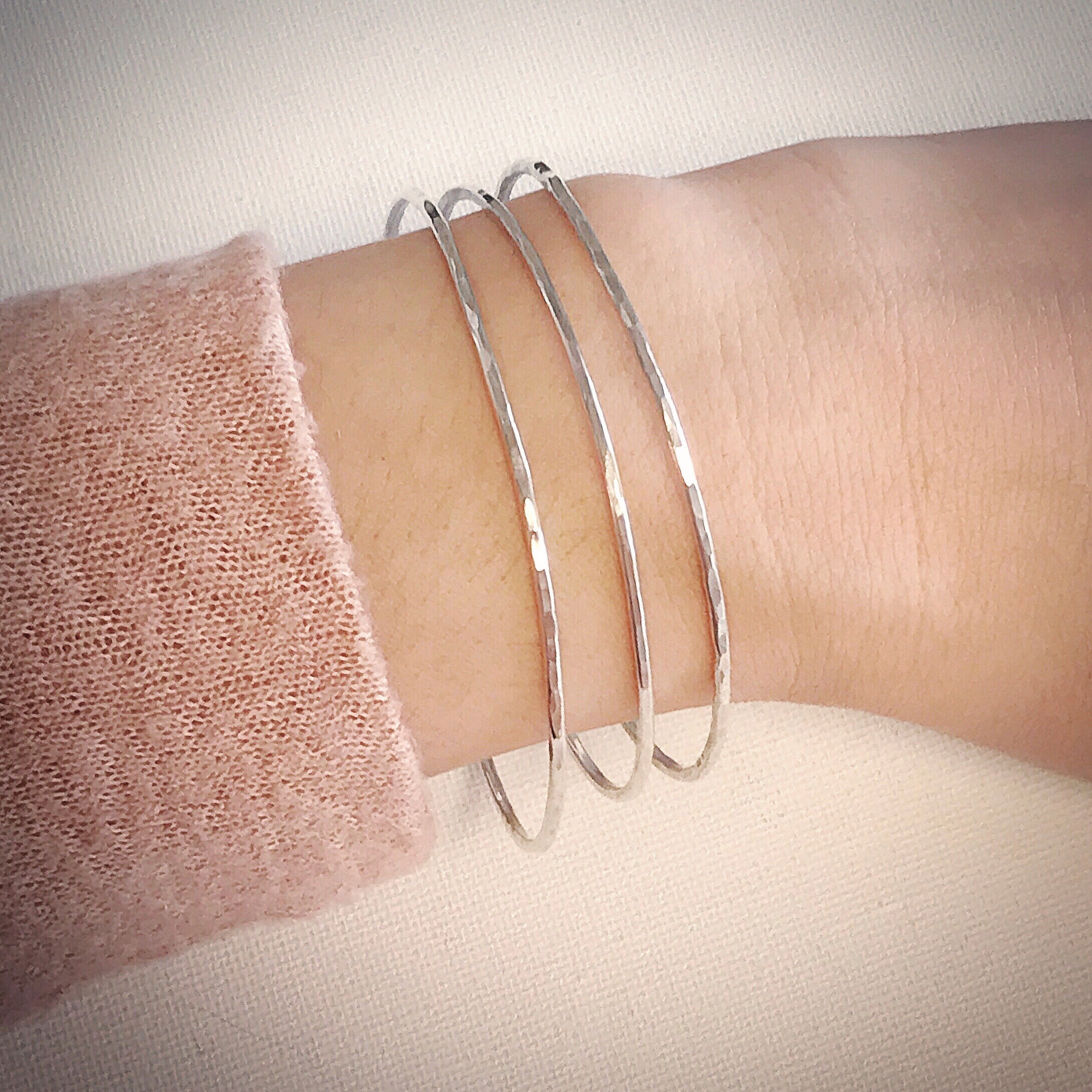 Texture bangles, $38 each
When you just want to give them a little something...

Blue lace agate cluster bracelet and Pearl cluster bracelet, $28 each
Check back next week for part 2 of my holiday gift guide.
In the meantime, happy shopping!