Sweet little Valentines all for under $50!
Delicate Necklaces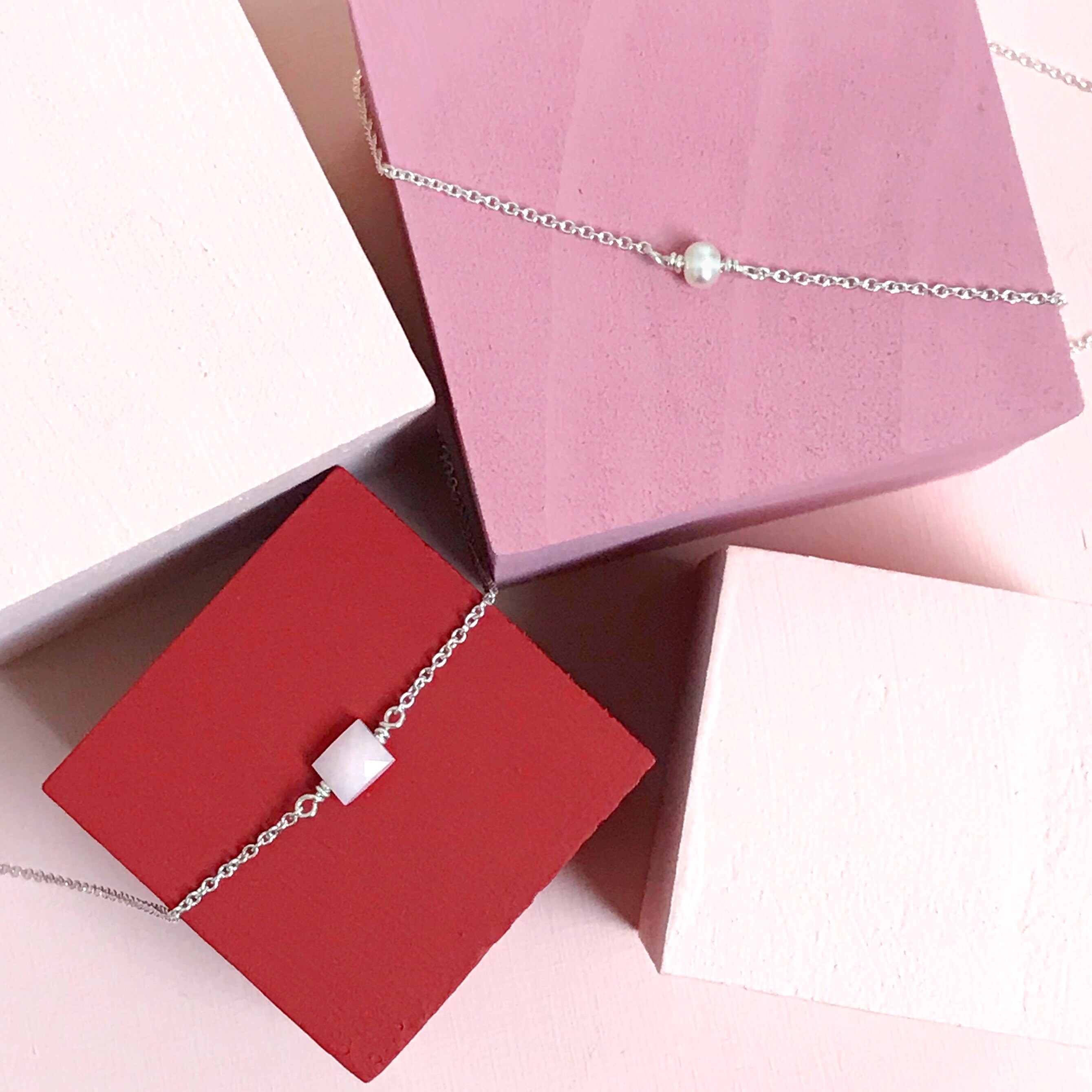 Pink Opal Necklace, $46 and Delicate Pearl Necklace, $40
Dainty Details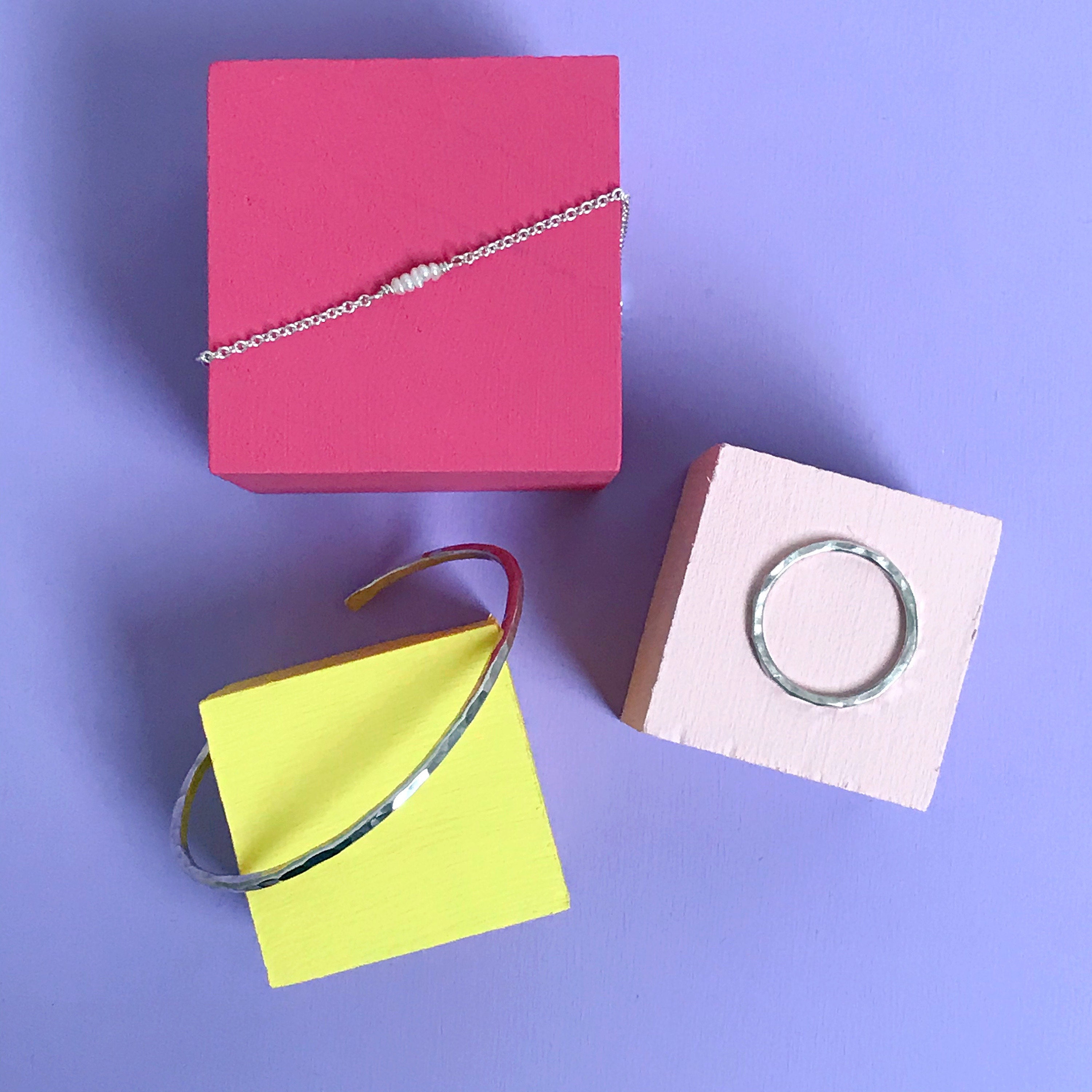 Pearl Cluster Bracelet, $28 Texture Cuff Bracelet, $40 and Texutre Ring, $28
One Size Fits All Earrings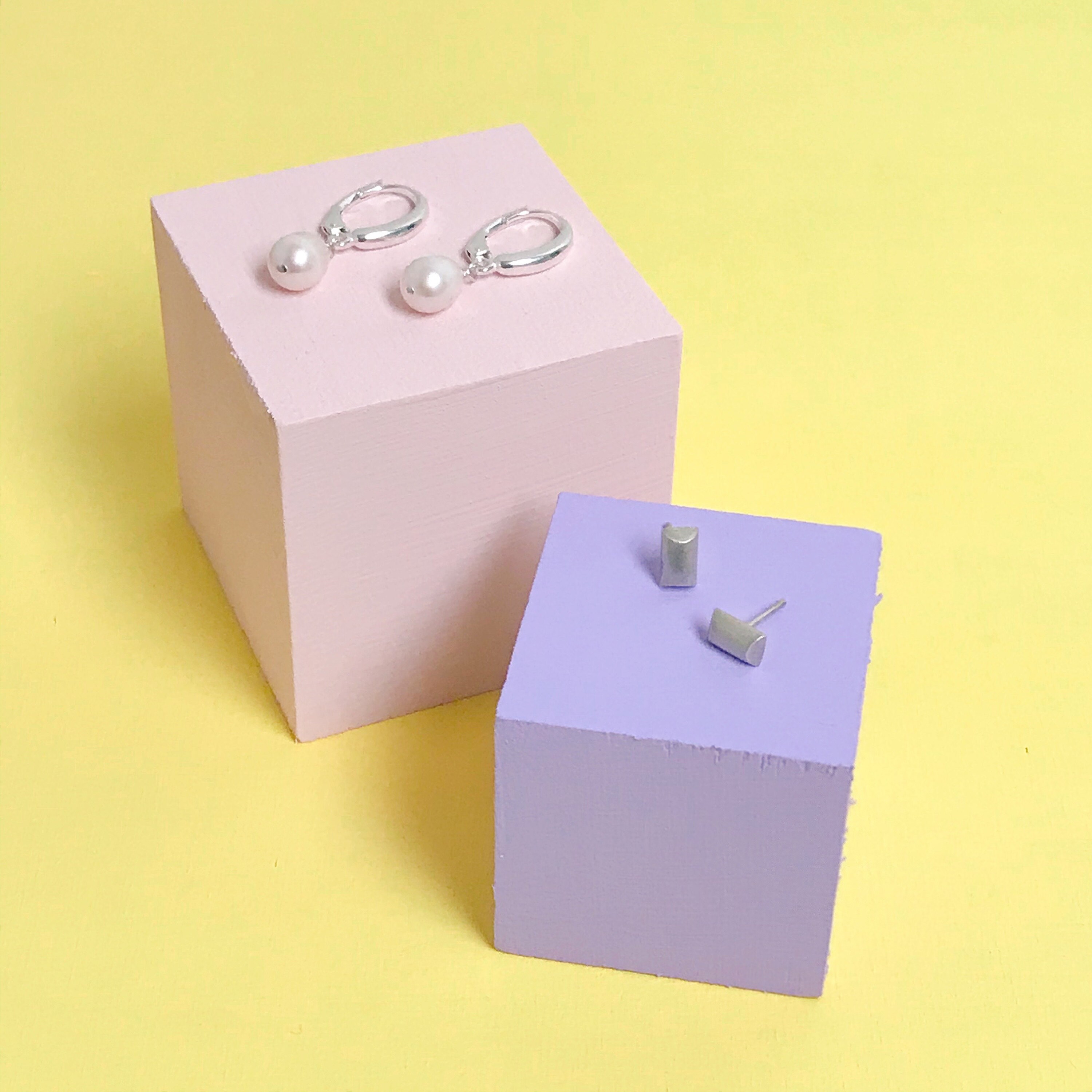 Pearl Drop Earrings, $48 and Pillow Studs, $38
Looking for more? Click here to shop all of the collections.
Happy shopping!